HOW MANY KISSES DO YOU GIVE IN SPAIN?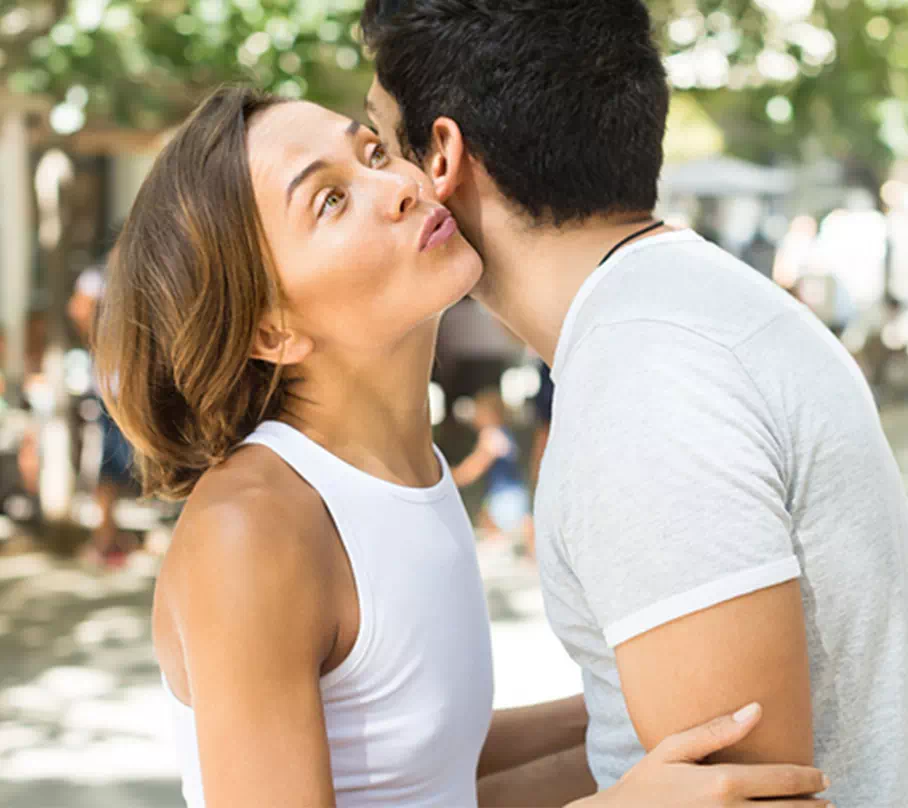 Does it ever happen to you that you are in Spain, and when you meet someone, he gives you two kisses? While in Italy, the order of greeting kisses is first on the left face and then on the right, as is the case in Slovakia, it's not the same in other countries.
For example, in other states such as France or Russia they have 3 kisses. At the same time in America it's only one kiss.
What is it with Spain that they give two of them? Simply, as some psychologists say, it's a matter of culture - it's a characteristic feature of our country. For example, we are accustomed to the fact that when we are in a family environment it's considered rude not to give someone two kisses. It would mean that you don't respect this person, or something like that.

On the other hand, it's also true that we often shake hands, especially in the working environment. Therefore, not in all situation we give two kisses.

So how do you react? It's simple. When you come to the Iberian Peninsula and to Spain, you have to give two kisses when you introduce yourself to someone, and every time that person is a woman.

If you are a man and stand in front of a woman, you have to give her two kisses - as tradition says. And if you're a woman and you meet another woman, you have to give her two kisses, too. On the other hand, men generally shake hands.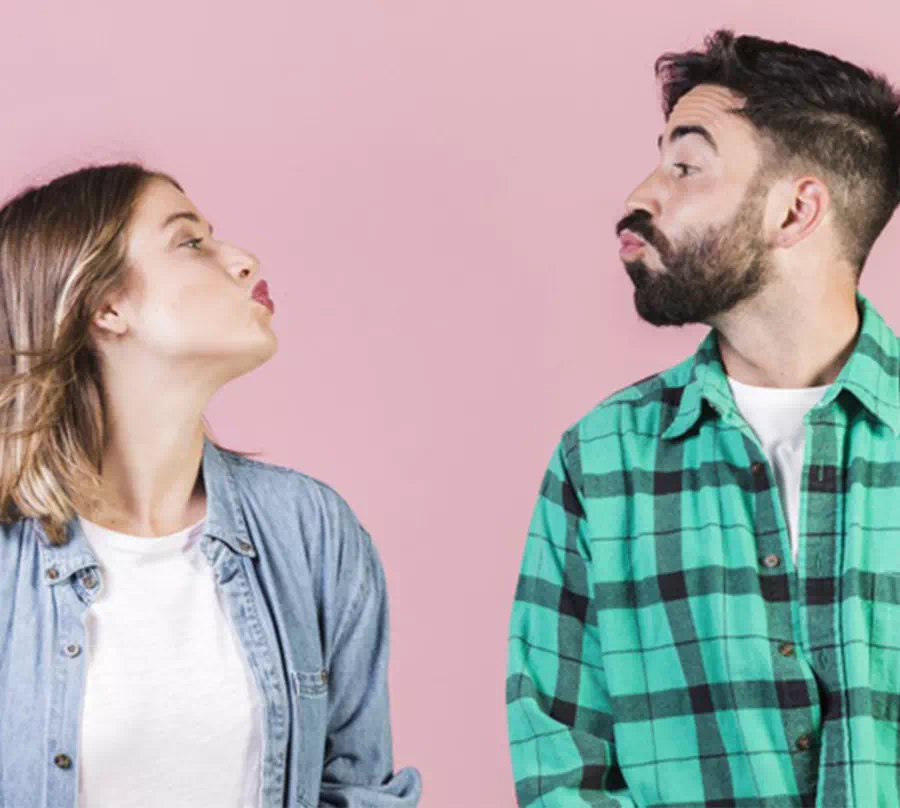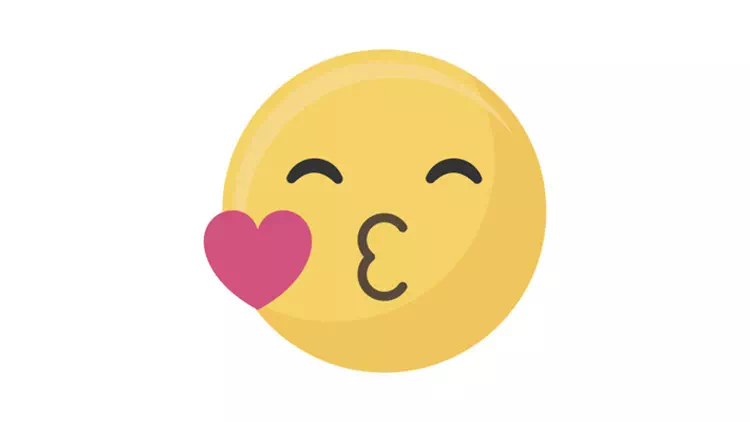 Therefore, please don't take it as an exaggerated trust when you meet someone and he/she gives you two kisses. It's something cultural, as we said, as in other European countries..

Think of it simply as a social process to be followed. And if you don't feel very comfortable, keep in mind that you will eventually get used to it, because it really has no particular meaning - as we said, it's a matter of culture.